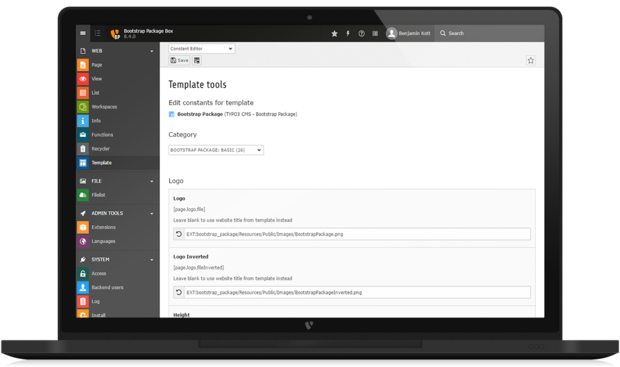 Are you looking for a reliable partner for your specific software development and APP programming?
Do you need professional consulting and implementation for your internet presence or the redesign of your existing website?
Do you wish the hosting of your internet offers on modern web servers with or without the maintenance of the contents at reasonable conditions?
Do you have a short to medium-term need for competent project planners and software developers?